Call Us for a free estimate
305-546-6687
English / Español
Email:
support@framelessshowerglassdoors.com
Welcome to South Florida #1

Frameless Shower Glass Doors
We are Licensed, Insured

If you are looking to update your bathroom you have come to the rigth place. Our company relies on the latest technology and designs to offer you top quality products. With our wide seletion of styles, shapes and sizes, we'll help you choose what you need, whether it's a custom glass shower enclosure, frameless shower doors, new mirrors, tub glass enclosures, Glass shelves or table top glass we have the solution.
By choosing a frameless shower door you will eliminate the need for metal framing entirely. Also our shower doors are made off 3/8 - 1/2 inch thick tempered glass for durability and safety and offer an affordable, elegant way to upgrade your bathroom.
Serving Miami and most part of south florida GlassXpress, LLC offers a large variety of services residential and comercial to meet of our customers needs, We specialse in the instalation of:
•Store Fronts
•Shower Doors
•Beveled Glass
•Glass Shelves
•Custom Mirrors
•Entrance Doors
•Glass Table Tops
•Patio Glass Doors
•New windows glass
•Wardrobe Mirror Doors
•Tempered Safety Glass
•Window Glass Replacement
•Sliding Glass Doors Replacement

Framless Shower Glass Doors and Mirrors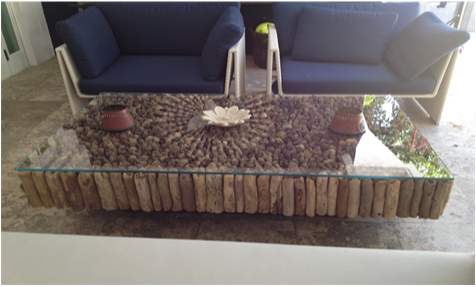 Frameless Shower Doors / Mirrors / Emergency Glass Repairs / Table Tops / Windows and More

GlassXpress, llc is currently servicing a large area of South Florida including Miami Dade County, Homestead, Miami beach, Broaward and more.
Your choice for Frameless Shower Glass Doors, Custom mirrors, Tempered Glass shelves, Frameless Glass Sliding Shower Door Frameless Sliding Tub Door, Glass table tops, Glass doors, Glass for windows, 24/7 Emergency repairs, We are miami florida number one shower doors contractors
Frameless Shower Enclosures Characteristic
Neo-angle shower are space-saving design. neo-angle glass doors make corner-shower installations possible, Many neo-angle showers have frameless glass panels.
In line shower glass doors offer an affordable, elegant way to upgrade you bathroom. In line frameless doors are made off 3/4 tempered glass.
Corner shower enclosures provide space-saving designs while our lowest prices make this make these modern shower doors simply irresistible.
Bathtub doors and enclosures means assemblies of panels and/or doors that are installed on the lip of your bathtub they could be swing door or sliding glass doors.
We offer a wide variety of glass products for your home or businesses
Glass Tops will help you protect your furniture for years to come while adding an elegant and sophisticated new look to your home. Glass tops come in diferent size, styles and thickness and the best part they are easy to clean and you don't have to worry about water spots or scratches on your furniture.

| | | |
| --- | --- | --- |
| | | |
| Frameless in Line Shower Doors | 90 Degree Frameless Glass Enclosures | Bathroom Glass Enclosures |
| | | |
| Frameless in Line Shower Doors | Frameless Shower Glass Doors | L Shower Door |
| | | |
| Neo Angle Frameless Glass | Frameless Shower Doors | Sliding Doors |